>
Home
Ministries in Hollister
The Hollister Seventh-day Adventist Church has several on-going ministries sponsored by the church and  individual church members.  Click on the ministry's name to visit their websites.  Contact information is given if there is no website: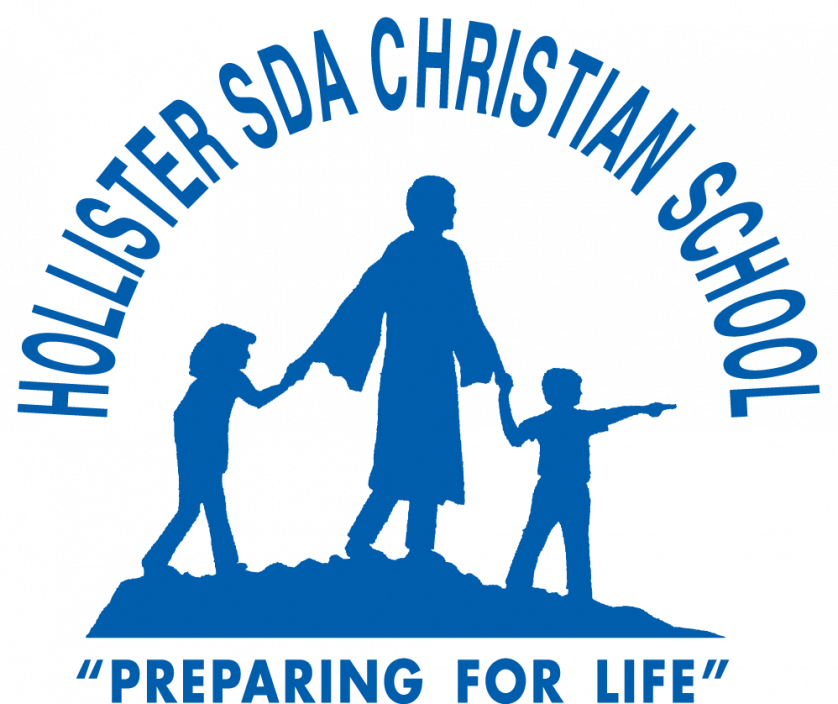 The Hollister SDA Church has had a long-standing commitment to Christian education since the first church school in Hollister opened its doors in 1923.  Hundreds of children have been introduced to Jesus by their teachers.  The new school is completed and is located at 400 Isabel Lane.  The ribbon-cutting ceremony celebrating the opening of the new school was in April 2017. Please pray for our teachers and students as the church steps out in faith with this project. If you would like to donate to this on-going ministry, click on the "Online Giving" tab above.
Pacific Union Recorder, June 2017 - RIBBON CUTTING CEREMONY FOR OUR NEW SCHOOL
BIBLE STUDY  OPPORTUNITIES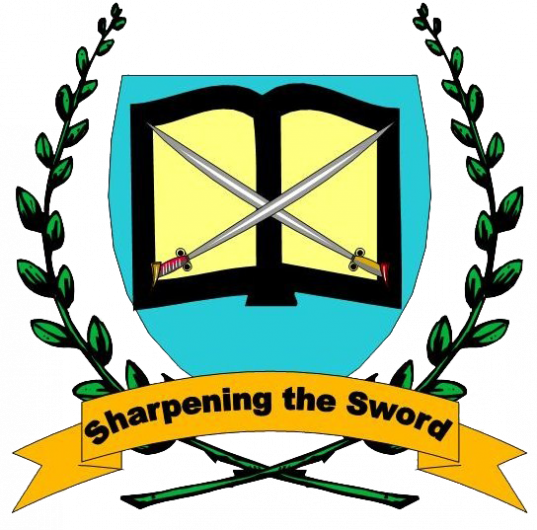 e-Sword is a free and powerful Bible software package that offers a clean, easy-to-use interface, dozens of Bibles, Commentaries, Dictionaries, and a host of other resources. Modules containing Seventh-day Adventist-based material can be downloaded here.  This program is an excellent way to enhance and organize your personal Bible study.  CLICK HERE to read the story behind this website.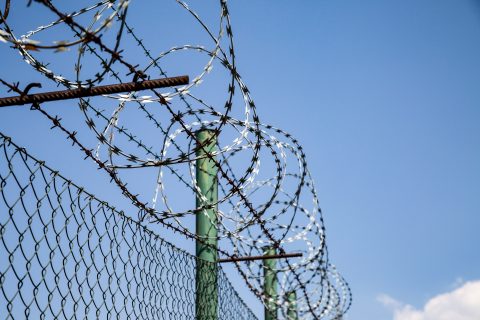 JAIL MINISTRY
Contact Ben Caputo at 831-637-5506 to arrange for studying God's Word with those who are looking for Help.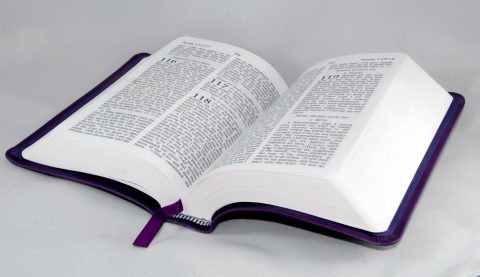 BIBLE STUDIES BY APPOINTMENT
Contact Ben Caputo at 831-637-5506 to begin personal Bible studies that brings spiritual growth and understanding.