Come join us on Facebook, YouTube, and Twitter
LIVE STREAM - Saturday  at 11:30 a.m. Prior sermons available also.
Welcome to the Hollister Seventh-day Adventist Church in Hollister, CA. We are a Christian community and would love to have you join our family. To learn more about what we believe you can visit our About Us page. Please join us for Bible study, worship, and prayer.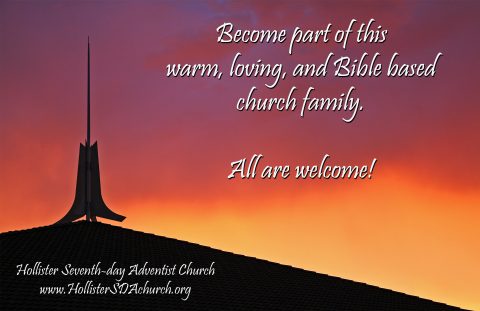 Join Us This Saturday
Service times:
Children's Bible Class - 10:00 am
Adult Bible Study - 10:00 am
Worship Service - 11:00 am
We have English and Spanish language services.
Go to bulletin: 
Mobile phone -Click Menu/Bulletin at top of this page 
Computer -Click Bulletins tab at top of this page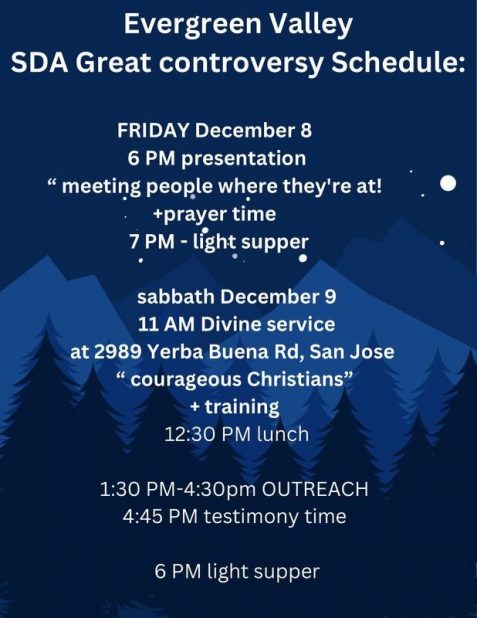 DO YOU HAVE QUESTIONS?  DO TODAY'S HEADLINES ALARM YOU? 
THESE MINISTRIES HAVE ANSWERS FOR YOU. 
CLICK ON THE PICTURES BELOW TO VISIT WEBSITE.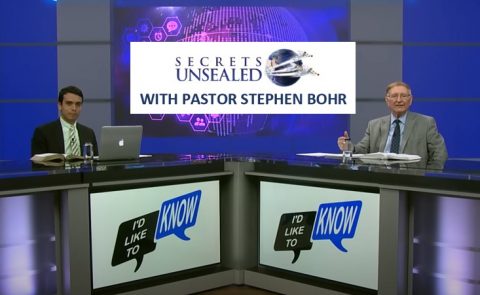 Join us every Tuesday at 4:30pm (Pacific Time) for our weekly episode airing LIVE from the studio! Only on SUMtv.org! Additional Bible studies are available at SecretsUnsealed.org. Write to tv@sumtv.org and get your Bible questions answered on a future program.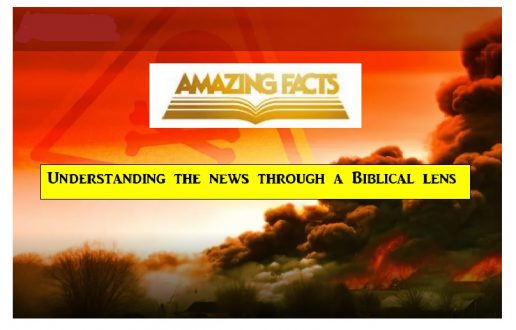 Amazing Facts looks at today's news headlines in an intriguing new way.