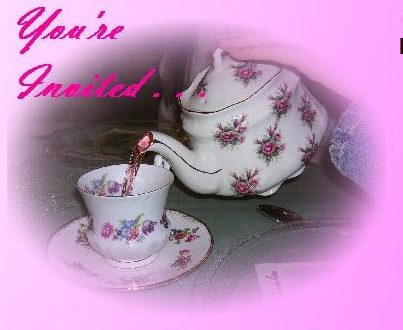 You're Invited
We offer a few of our best and favorite vegetarian recipes to you.  The recipes below were collected from our great church cooks and we invite you to try them out.  If you've wanted to try some delicious plant-based food, now is your chance.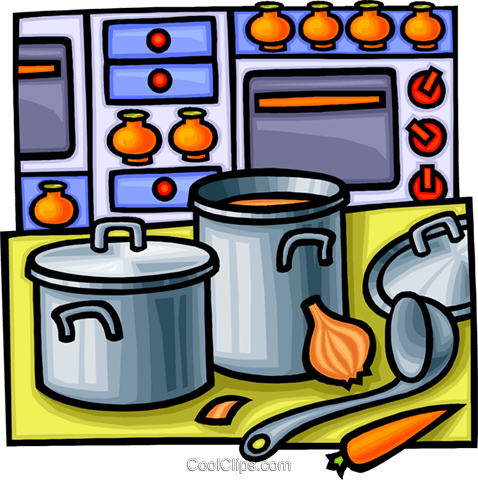 HERBED LENTILS AND RICE 
3 Cups of Water                      
¾ Cup Yellow Onion, Finely Chopped                      
½ Cup Brown Rice, uncooked    
¾ Cup Lentils, uncooked   
Seasonings:
 2 Tsp. McKay's Chicken Seasoning
½ Tsp. Basil
¼ Tsp. Each: Salt, Oregano, Thyme, Garlic Powder
Mix all in a 1 ½ quart casserole.  Cover and bake at 350 F for 1 ½ to 2 hours until water is all absorbed.
Serving Suggestion: This very simple recipe is a great one to timebake in your oven so that you come home to a fragrant main dish hot and ready to eat. Serve with a green salad and crusty French bread for a perfect meal.  Serves 4.
Cook's Tip:  This casserole dish tastes better the next day if you can wait to eat it that long!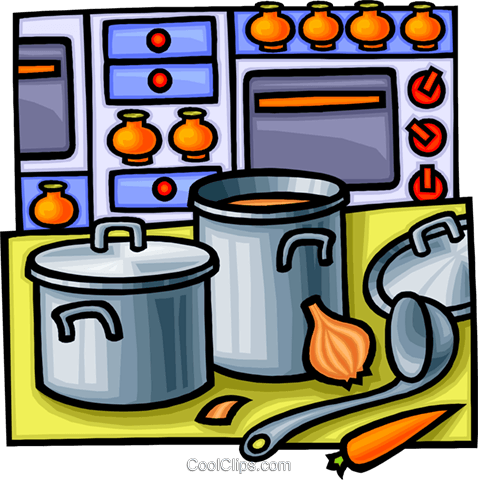 LENTIL NUT ROAST
3 cups cooked Lentils
1 egg (or egg substitute equivalent)
1 ½ cups Milk, any kind
1 ½ cup Cornflakes OR Mrs. Cubbison's Bread Stuffing
¾ cup Walnuts or Pecans, finely chopped
½ cup grated Carrots
1 tsp Sage
1 onion, finely chopped
2 cloves Garlic, minced
Salt to taste
Preheat oven to 350 degrees.  Mix all ingredients and pour into vegetable-sprayed casserole.  Bake for 45- 60 minutes or until set.
Cook's Tip:  Place a couple of bay leaves on top casserole before baking.  Remove before serving.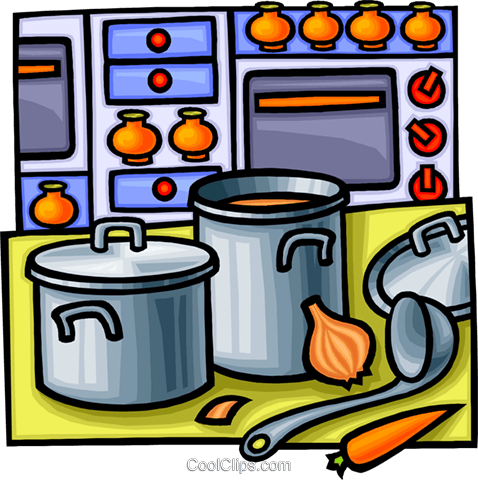 SWEET AND SOUR TOFU 
Steam until just tender in ¼ cup of water:
            2 stalks celery, sliced diagonally            
            2 carrots, sliced diagonally (optional)
            1 onion, sliced vertically
            1 clove garlic, minced
            Add 1 green bell pepper, sliced, after above is partially cooked
Combine and add to veggies:
           2 Tbsp cornstarch dissolved in 1 cup pineapple juice
Add to above and bring to boil, stirring until thickened.
           1 cup pineapple chunks
            2 Tbsp date butter (take date pieces and soak in hot water then mash
                        OR add 2 Tbsp pineapple juice concentrate to above juice)
            ¼ cup tomato sauce
            1 Tbsp lemon juice
Fold in 1 cup cubed firm tofu, which has been marinated in Liquid Aminos. 
Garnish with 1 cup tomato wedges (optional).   
Serve on cooked brown rice.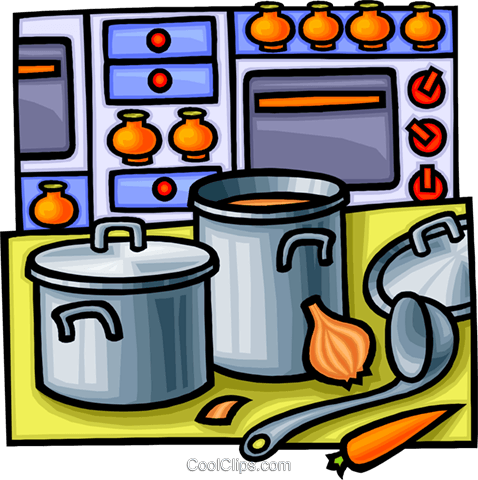 ZUCCHINI/EGGPLANT PASTA TOPPING
Saute in two tablespoons of olive oil in large pan until softened:
  1 Garlic Clove, finely chopped
  ¼ Pound Mushrooms, sliced
  1 Medium Onion, finely chopped   
Layer on top of mushroom mixture:
  2 Small Zucchini, diced
  1 Medium Eggplant, peeled and diced
   ½ tsp each—oregano, savory
Don't mix vegetables yet. Lower heat and cook until the zucchini and eggplant are fork tender (10-15 minutes). 
Add the following to the vegetable mixture and then stir entire mixture gently until combined:
1-15 oz canned diced Tomatoes, undrained
Salt to Taste
Serve over:
8 ounces Cooked Pasta
Serving Suggestion: Top with a shake of Parmesan cheese or cheese substitute.