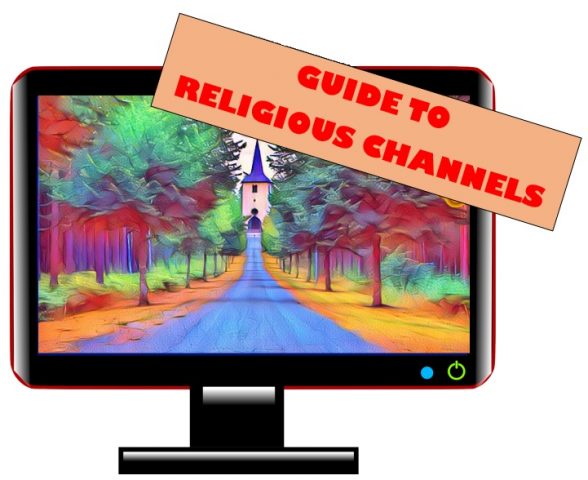 SEVENTH-DAY ADVENTIST MEDIA PROGRAMS
     The following Seventh-day Adventist media websites provide a wealth of television programming for anyone who wants to learn and understand, to be challenged, and to experience growth in their spiritual life.
     This list is subject to periodic updates.  Please check back often.
SEVENTH-DAY ADVENTIST CHURCH:
       -  Includes many international language SDA websites for non-English speaking people.
QUICK REFERENCE LIST:
3ABN:
ADVENTIST MISSION:
ADVENTIST NEWS NETWORK (ANN):
ADVENTIST WORLD RADIO (AWR):
INTER-AMERICAN DIVISION (Spanish):
LIFESTYLE MAGAZINE:
LIFETALK RADIO:
LINEAGE JOURNEY:
     - Seventh-day Adventist Church history
CREATION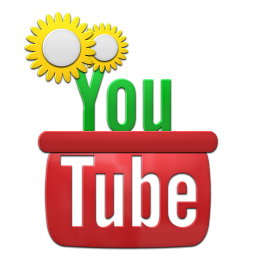 YOUTUBE CHANNELS WITH HOST
AMAZING FACTS WITH DOUG BATCHELOR:
(English)
(Spanish)
BIBLE FLOCK BOX WITH GREG SEREDA:
BREATH OF LIFE WITH DEBLEAIRE K. SNELL:
CLASH OF MINDS WITH WALTER VEITH:
(English)
(Spanish)
FAITH FOR TODAY WITH ROY ICE:
HOPE CHANNEL WITH DEREK MORRIS:
HOPELIVES365 WITH MARK FINLEY:
(English)
(Spanish)
ISAIAH MINISTRIES WITH ERIC WILSON:
IT IS WRITTEN WITH JOHN BRADSHAW:
(English)
(Spanish)
JUST BE BLESSED WITH ALEX CASTILLEJOS:
LIFESTREAMS MEDIA WITH CHRIS LANG:
LITTLE LIGHT STUDIOS WITH SCOTTY MAYER:
(English)
(Spanish)
REVELATION SERIES WITH JON PAULIEN:
SCHOOL FOR PROPHETS WITH ATTILA KAKAROTT:
SECRETS UNSEALED MINISTRY WITH STEPHEN BOHR:
(English)
(Spanish)
SHEPHERD'S CALL MEDIA WITH CHRISTIAN BERDAHL:
VOICE OF PROPHECY WITH SHAWN BOONSTRA:
WHITE HORSE MEDIA WITH STEVE WOHLBERG: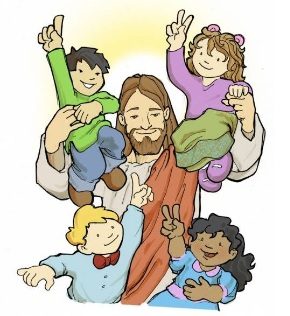 YOUTUBE FOR CHILDREN
Read Me a Story:
Family Worship Singalong - Over 100 singalongs - search by number
YOUR STORY HOUR:
(English)
(Spanish)