Adventist World Radio (AWR) broadcasts Jesus' love around the world, and now you can watch and listen to these incredible programs from your favorite device!
• Download content and save your favorite programs, podcasts and series—including Revelation of Hope and Unlocking Bible Prophecies
• Watch/listen to the latest videos and podcasts, as well as archived programs and full series.
Plus many more features. . .
This app is an important part of that mission. It uses a powerful, easy-to-use chat experience to connect mission-minded Seventh-day Adventist laypeople to those who are seeking Jesus—building friendships for eternity.

THIS IS A FREE APP WITH FREE LISTENING!
"Adventist Christian Ministries (ACM) is known as a source of 8,000 audio presentations by over 100 speakers including over 50 different topics of importance for these times. This ministry is known for authentic, cutting-edge Christian resources for all ages, and it is internationally recognized as a trusted producer of media selections for over 40 years."   
Free promo cards for this app are a great witnessing tool and can be obtained from American Christian Ministries. 
Designed for iPhone:  
Designed for Android:

This app provides you with all of the Sabbath School quarterlies for the current and previous three quarters. It lets you take notes, and it remembers the notes for later when you are taking part in the discussion during Sabbath school. The app allows you to hone in on the specific week and day of study and enables you to move from one day to another with a tap or swipe of your finger.

This app is absolutely free. All content is produced by the SDA church. The in-app payment functionality mentioned by Play store exists as a way to accept donations for creating and maintaining this app.
Designed for iPhone:
Designed for Android: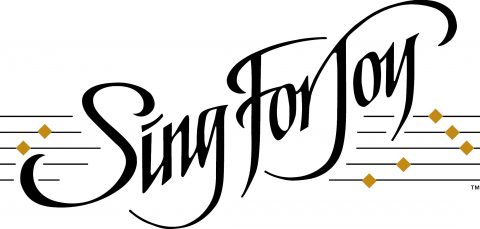 Seventh-day Adventist Church Digital Hymnal
The following SDA Hymnal apps provide a convenient way to access your favorite hymns.  Each app has unique capabilities.  Pick your favorite to install on your cell phone:
Designed for iPhone:
Designed for Android: